A Place Where Your Participation Means Something
Whether you are a potential donor, or someone searching for a healthy place for a boy to grow, we give the opportunity to belong to a different kind of family where participation contributes to long-term effect in human lives.
Make the Impact You Were Created For
A lot of donors and partners struggle with the organizations they give to from reasons regarding transparency to burning out. When you give to an organization like Willow Springs, you join a family that is kingdom-minded and that aligns with your values.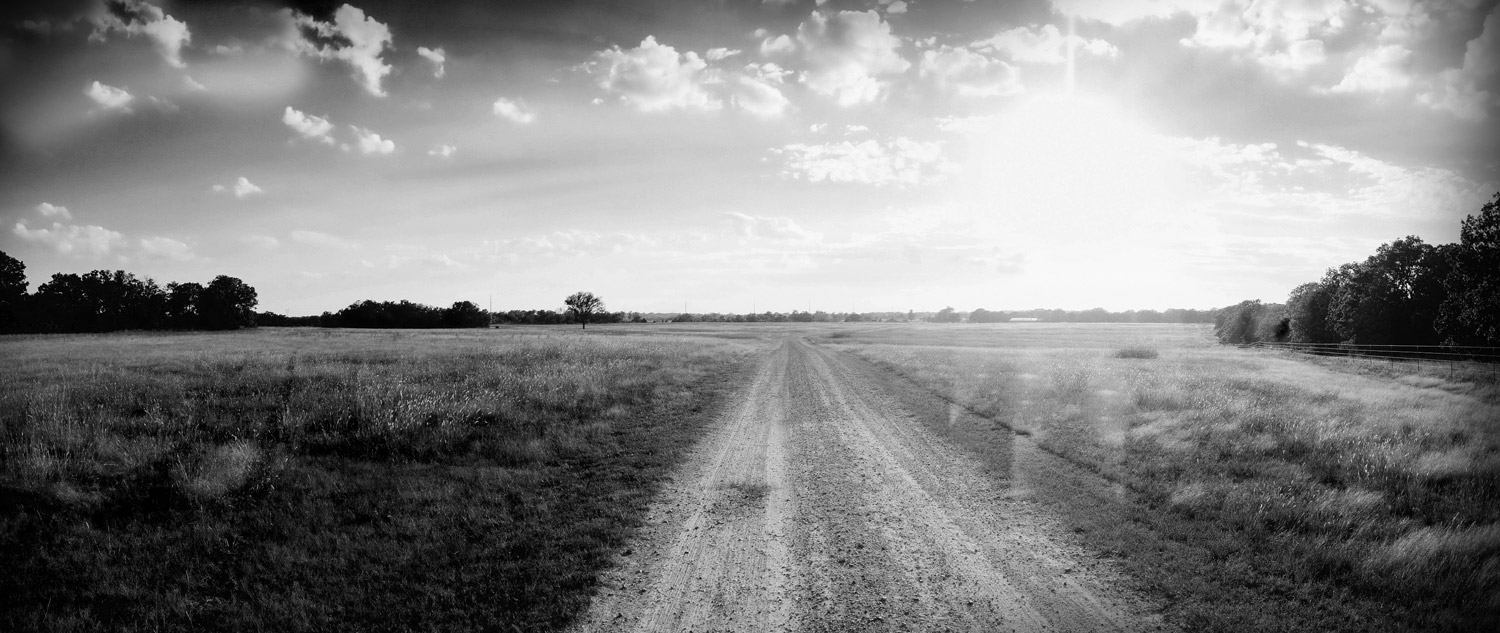 Investing for the Long Haul
Just as you care deeply for your family, we want you to feel you are able to be a part of the Willow Springs family through your participation in kingdom-minded discipleship with your giving and partnership.
With over 130 boys having lived at our ranch for our 20+ years as an organization, we are committed to discipling these boys through a relational family environment.
1. Follow Us on Social
Engage with us on social media as we share everyday stories of the boys and our family.
2. Schedule a Visit
Find a time to visit us and hear a bit more about what we're doing for donors, boys at risks, and our community.
3. Become a Part of the Family
Whether you are a potential donor or looking for a place you can call home, you are welcome here.
Schedule a Visit
If you aren't sure what your involvement with Willow Springs looks like quite yet, let us know below when you'd like to visit our property and meet our family.